Cranial Sacral Therapy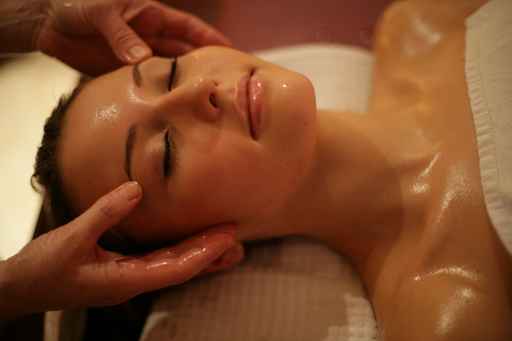 Cranial sacral therapy (also known as craniosacral therapy) is a gentle, noninvasive form of alternative medicine that deals with the movement of the fluid surrounding the skull and spine. Cranial sacral therapists ease the restrictions of nerve passages by focusing on the membranes that encase the central nervous system.
Cranial sacral therapy seeks to restore misaligned bones to their proper position and is thought to eliminate the negative effects of stress as well as provide relief from migraine headaches, neck and back pain, temporomandibular joint disorder (the inflammation of the joint that connects the lower jaw to the skull) and more.
Click here to go back to Massage page